It's late on a Sunday afternoon, and I had almost forgotten in the busyness of the weekend that I wanted to highlight the Cybils nominees on the  2014 New York Times best illustrated books of the year!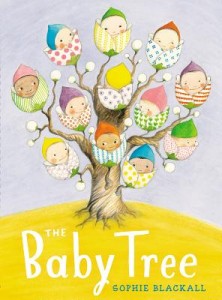 The Baby Tree, by Sophie Blackall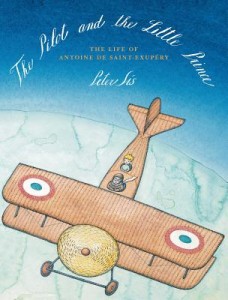 The Pilot and the Little Prince, by Peter Sis
Hmmm…. I thought we had done better than that. If I missed a nominated book, let me know! Congrats to all the illustrators who made the NYT list!